A case study on the use of ResilienceTec – emergency planning and business continuity planning tool.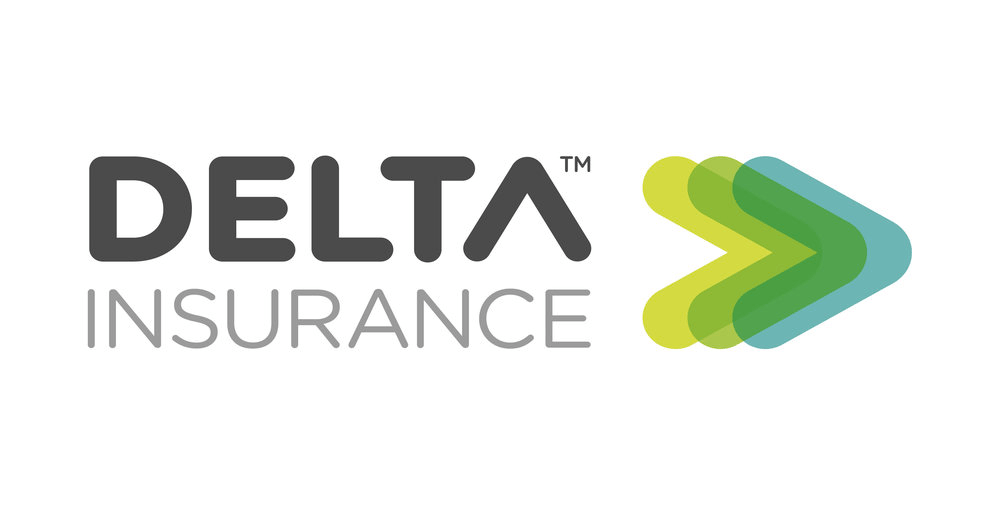 Delta Insurance: Insurer/insurance underwriters
Delta Insurance wanted to help its customers to be better prepared to face various business risks. To do so, Delta Insurance partnered with ResilienceTec.
Delta Insurance white labelled ResilienceTec's BCP tool, with their brand on it, so that they could recommend to their customers they use it in conjunction with purchasing insurance from Delta.
Who is Delta?
An insurance underwriting agency that have been in business for 5 years. They have a pedigree of innovation and were in Deloitte Fast 50 in 2017.
They provide comprehensive insurance cover across a range of products. They are continuously updating their insurance portfolio with new products and niche offerings for diverse industry types to ensure their brokers and their clients have the most effective and relevant cover for their businesses.
What are the biggest risks in terms of emergencies or threats to their customers businesses?
Business risks are very specific to an industry and business model of a company, however, there are some key risks that are common across industries. Risks like technology failure, supply chain failure, environmental risks, health and safety risks and reputational risks, are all significant risks for boards to manage.
What was the pain you were trying to resolve or what was the objective of introducing ResilienceTec to your clients?
Many organisations were unprepared for unforeseen events. From Delta's point of view, a company that is better prepared to face a crisis is a better risk for Delta. Practice, testing and simulation through the use of ResilienceTec is really important for the organisation itself and this contributes less risk to Delta.
Being able to offer ResilienceTec to customers helps differentiate Delta and makes their offer more compelling in a competitive market. Having it as an online platform makes it flexible and easy to use and update over time.
Who is ResilienceTec most suited to?
Most New Zealand companies are SMEs and it is most suited to this group.
What do you like most about ResilienceTec?
Its comprehensive layout. The risk management components become an education piece and it makes organisations think about their business and all the associated risks.
What problems did, having your clients complete their plan, solve?
Not many of Deltas clients had a comprehensive risk, business continuity and cyber breach response plan in place. ResilienceTec provides a comprehensive, all in one place plan that is online and easy to use and update.
It made our clients consider the major risks to their business; what needs to be done, looked at and mitigated against. If they have an issue in the future, they have a plan. It allows the organisation to consolidate everything in one place, planning for multi-processes including evacuation control and cyber security response.
Once they have completed the initial plan, it is easy to review and easy to update. It takes the organisation through the process, step by step.
For Delta, it is about the clients having less risk exposure, because they have thought about their business, their processes and their risks and they have a plan to address these considerations. This enables Delta to provide the client a better overall offering which could be a discounted premium, coverage increases or softened exclusions. It also mitigates the client from overall reputational damage.
Solution design and development
ResilienceTec was an existing platform with content and technology built following eight years of use, feedback and ongoing development. ResilienceTec was initially used by the team at Delta head office to see how the product performed.
ResilienceTec and Delta worked as partners to provide a better product for Deltas clients.
The completed product was available for Delta to use from October 2018 and they chose to `white-label' it, which means their clients were onboarded via a Delta branded landing page, to access the product.
Delta provided marketing collateral which was sent to their clients and their broker network encouraging them to use ResilienceTec to build their own emergency, business continuity and cyber security plans.
Impact
The commercial impact for Delta
Delta can now recommend the use of an emergency response/BCP planning tool – ResilienceTec that helps their client base to think about their business, the risks including cyber and put in place plans to mitigate potential business closure and reputational damage. The while-labeling exercise helps differentiate their offering in the market directly to clients and their broker network.
The client benefits directly with possible tangible benefits including discounted premiums, coverage increases or softened exclusions.
Resolution of a problem
Not many SMEs in New Zealand have a comprehensive and up-to-date emergency and business continuity response plan. Delta can now consistently provide this to their client base to ensure these customers have thought about and planned for the many business risks they face.
This not only differentiates them for other insurers, it provides direct benefit for the client organisation with possible premium reductions and minimises Deltas claims risk.
Interested? Let's get in touch!
Start building your personalised business continuity plan, mitigate risk and protect your business and your employees for any emergency or crisis situation.