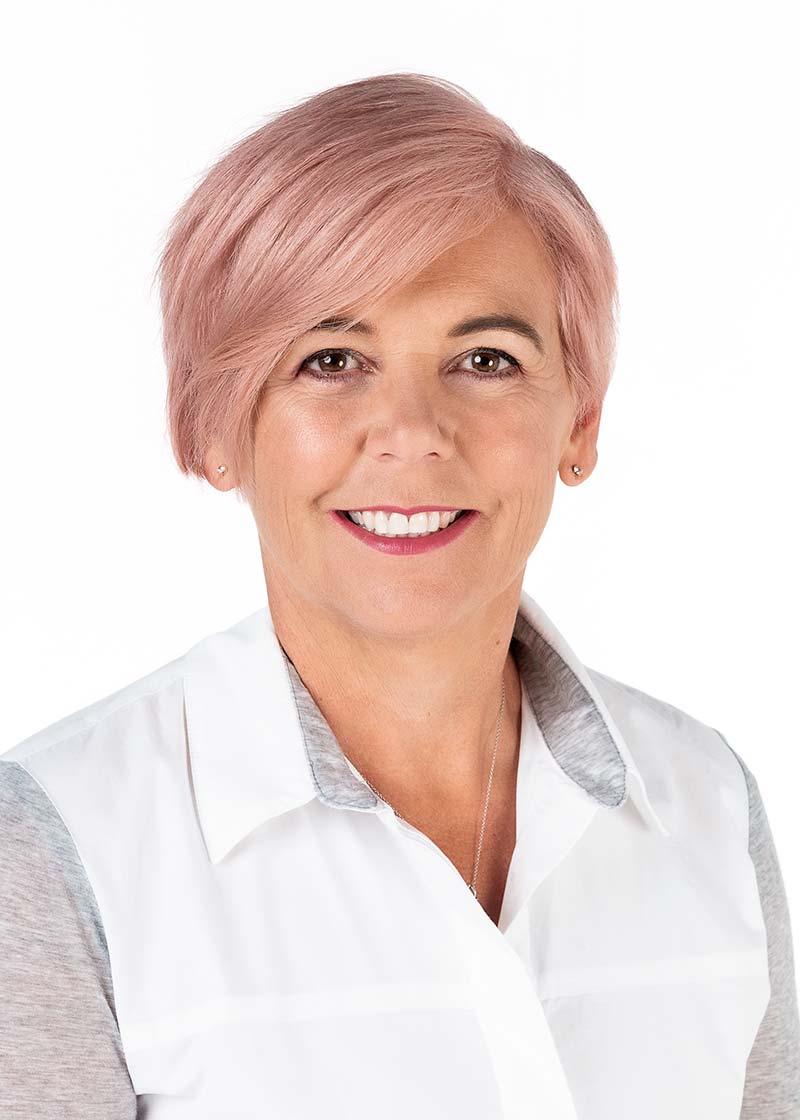 Kate is CEO and founder of Healthpoint since 2004, working across NZ and Australia. Kate is passionate about cloud technology supporting organisations to build capability and support decision making.
Kate has led initiatives across public and private organisations, government agencies, industry bodies and networks supporting emergency, business continuity and pandemic planning since 2011.
Kate is currently an elected executive board member for the peak industry organisation NZHIT (NZ Health Information and Technology). From 2002-2003 Kate held sales, marketing and HR management positions at multinational Eli Lilly and Company.
John has been an executive director for Healthpoint since its establishment. His background is diverse; working in senior management roles for a number of multinational organisations both in NZ and overseas including Eli Lilly and Company and Fonterra.
John has 25 years' experience in the health sector and has worked in sales, marketing and business development.
He has been working with Healthpoint's emergency planning, business continuity platform for a number of years in both Australia and New Zealand in the health sector and across a broad industry base.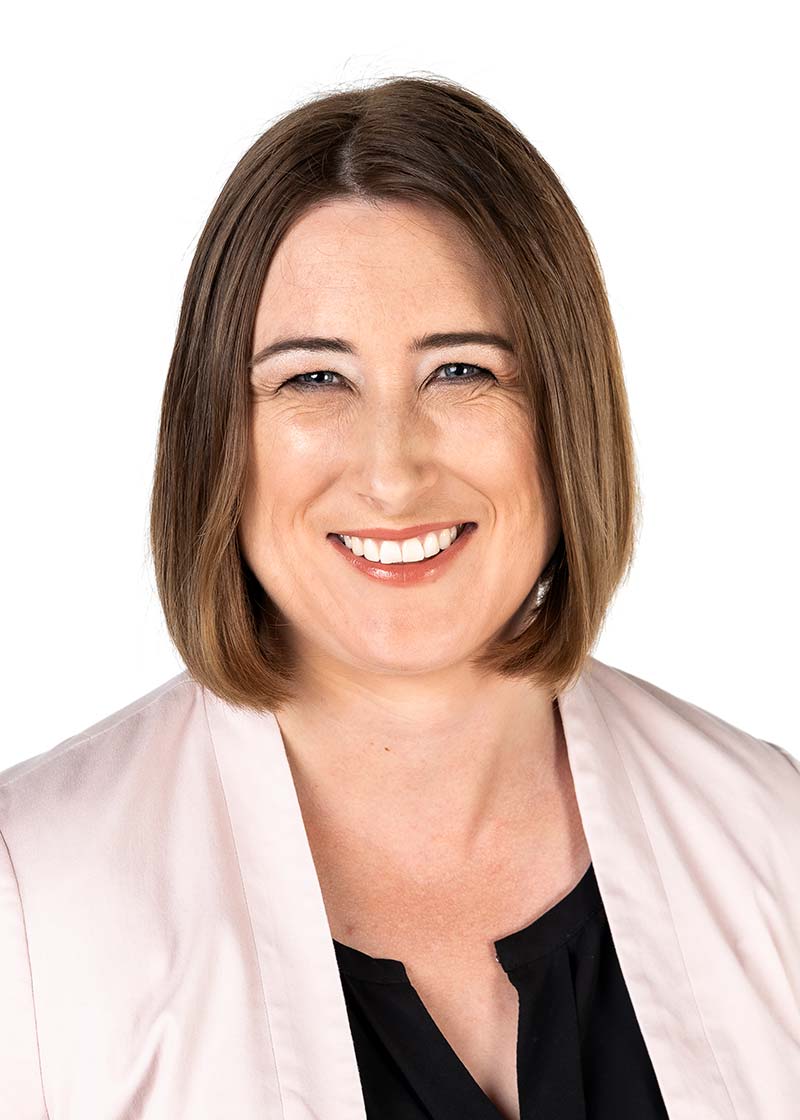 Sam joined Healthpoint in May 2008 and is the organisation's Operations Manager. Sam has considerable experience and expertise in systems analysis and process development to ensure that Healthpoint's technical development programme is implemented as planned.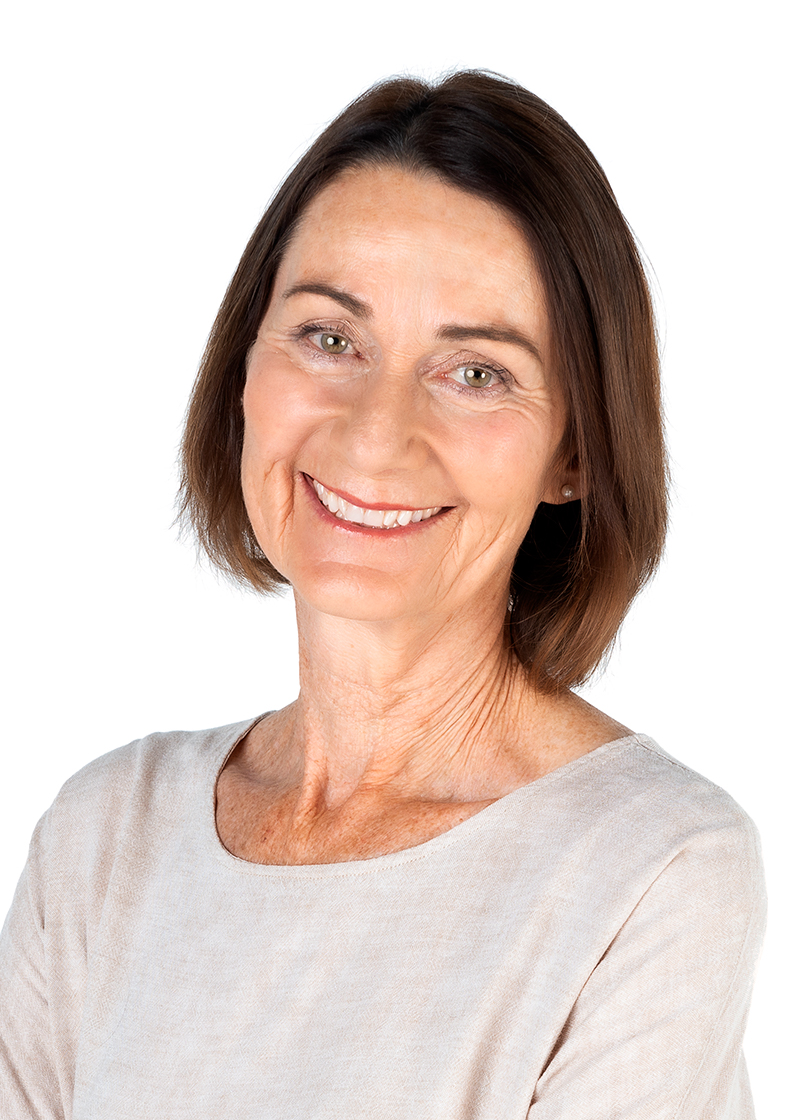 Kirsty has been Healthpoint's Editor since 2004. Her background is primarily in medical publishing in multinational medical publishing and pharmaceutical industries. She has experience in medical writing and editing, sales, marketing, clinical research management and regulatory affairs.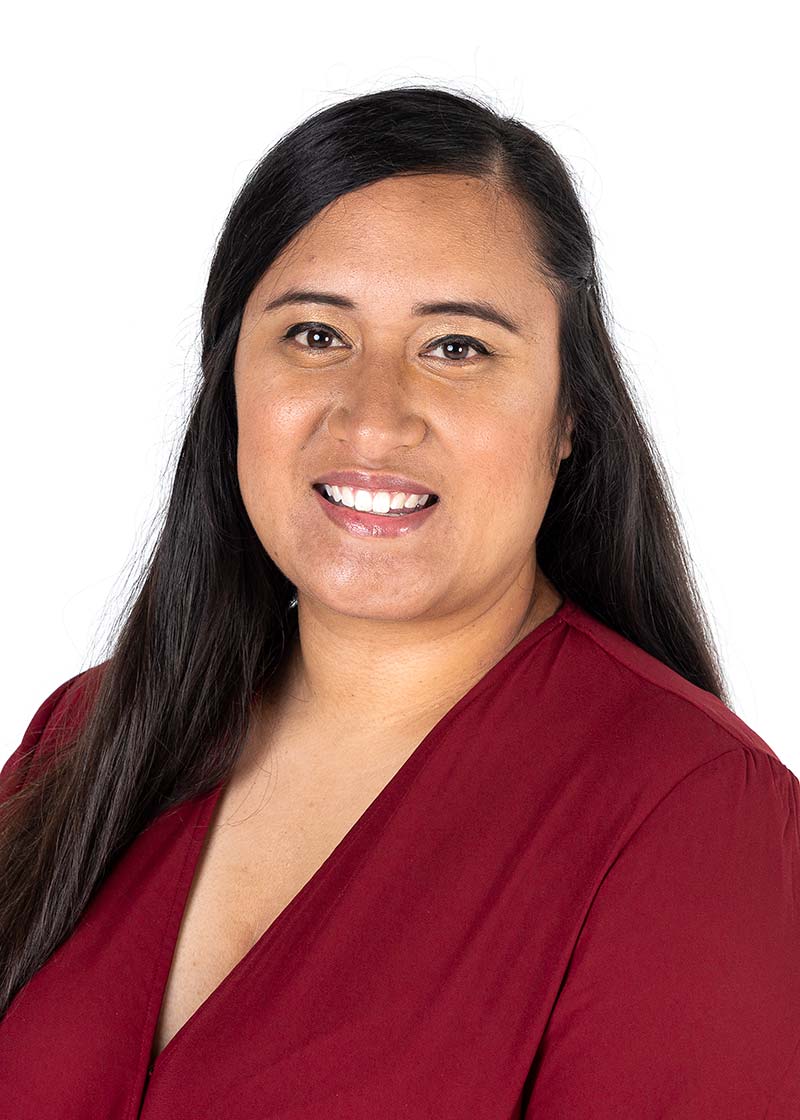 Dora joined Healthpoint in January 2016 as the organisation's Customer Service Administrator.
She has a strong background in customer service and sales and is focused on providing excellent service to all Healthpoint's customers.
Dora currently manages the office-based customer service duties and designated administration systems and processes for Healthpoint, ResilienceTec and ERPT.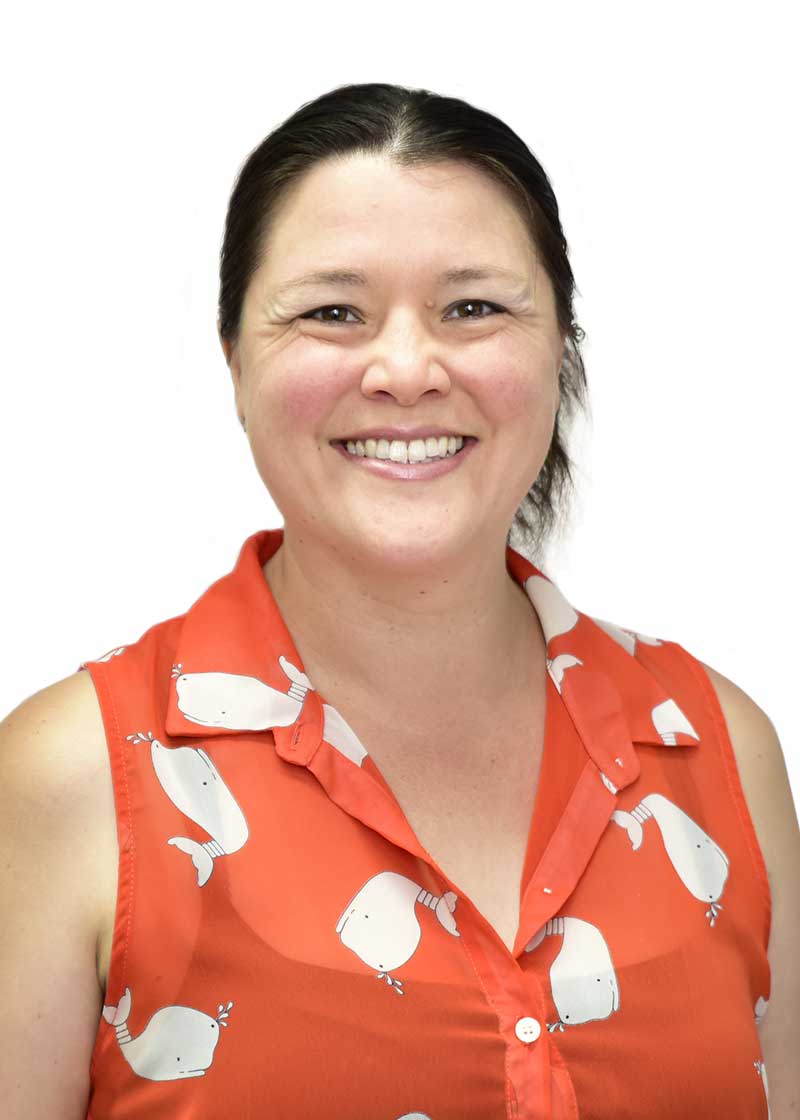 Julie joined Healthpoint in February 2018 and has been working with our team on various projects, currently co-project managing an emergency response planning initiative in Victoria, Australia. She has a strong administrative, customer service and entrepreneurial background, bringing a fresh perspective to our operations.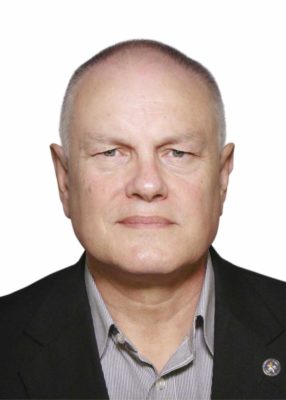 With over 30 years' experience in the risk and investigations industries, Paul has received numerous accolades for his work in complex investigations, risk management and the promotion of ethical standards in business.
The former President of the Victorian Chapter of ACFE is a certified fraud examiner, Certified Anti-Money Laundering Specialist and a Fellow of the Australia New Zealand Institute of Insurance and Finance. He is also personally a member of the NZ Institute of Professional Investigators.
He has supported his vast experience with qualifications in fraud and financial crime investigation; operational risk management; OHS and insurance loss adjusting.
Paul has conducted investigations into wide ranging business issues, from sexual impropriety and bullying, to data theft, to large scale frauds and cyber-crimes using networks and computers.
As a certified Lead Health and Safety Auditor, Paul is acutely aware of the needs of companies to ensure that they not only have strong policies and procedures, but actually connect those to their daily activities to ensure the safety of people in their sites at all times.
Paul was recognised for his work when awarded the prestigious Australasian Risk Manager of the Year.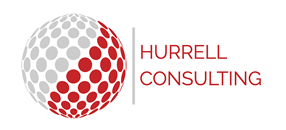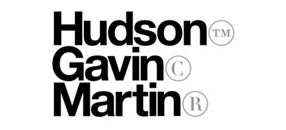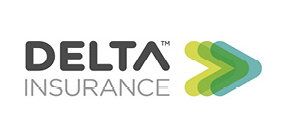 Healthpoint Ltd (Auckland) and Healthpoint ANZ Pty Ltd (Melbourne) founded in 2004 is an innovative, award-winning New Zealand company that provides cloud-based software solutions to improve effective decision making and resilience of organisations across networks. Healthpoint products are Healthpoint, ERPT, ResilienceTec and Medinz.