Let's do better business together
Make it simple and enable your clients with software that will de-risk their business and is proven to help them recover faster from any attack or disaster. Our unique business continuity software will not only build capability across every facet of the business but – most importantly – it minimises risk. Enjoy increased resilience for every one of your business customers.
Emergency response and business continuity planning means preparing a business and its staff for everyday modern risks. An effective Emergency Recovery or Business Continuity plan will:
Minimise the disruption
Keep the doors open
Reduce the risk of financial loss
Retain company brand, the confidence of staff, clients and suppliers
Enable critical systems to be back up fast
Meet the legal and statutory obligations
Protect the organisation's reputation
ResilienceTec has over eight years' experience in delivering proven online emergency planning and business continuity software in both Australia and New Zealand.
If you're interested in helping your clients better secure their business from cyberattack, threats or natural disaster, let's connect today.
Perhaps you offer insurance or banking services, managed IT services, or are a business continuity expert in search of smart technology and a tried-and-tested tool.
As a ResilienceTec partner you will benefit from our long history in developing decision support tools and our proven reputation for offering peace of mind and protection.
From experience, we know that ResilienceTec will: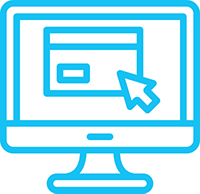 Be easy to use
Your clients will love the simple-to-follow platform with tools to enable them to plan for emergencies and prevent costly interruptions to business operations.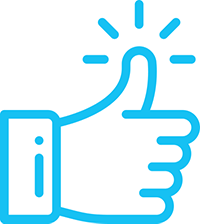 Unlock new capabilities
Become an industry leader. Take advantage of a world leading product with an unsurpassed reputation.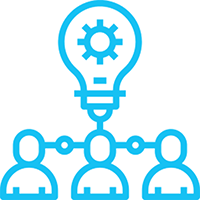 Capture new opportunities
Sell our proven business continuity software under your own brand, impress prospects, build relationships and add credibility with your existing clients.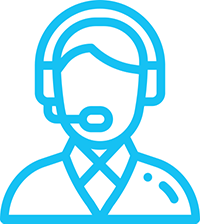 Get support when it matters
Our Partner Success Team will never leave you hanging. Get 1-on-1 support from real humans who love helping partners succeed.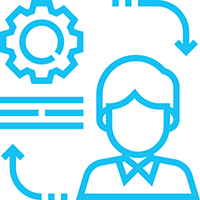 Continuous development
We are constantly upgrading the platform and applications. Our partners and their clients always have access to our cutting edge business continuity software solutions.
Interested in becoming a partner?
We're invested in the success of every partner using our platform. When you join ResilienceTec, we'll combine our superpowers to help strengthen your clients' businesses across every level of the organisation. Help them secure their business and recover faster.